Residents of Downtown Bethesda Gather to Speak Up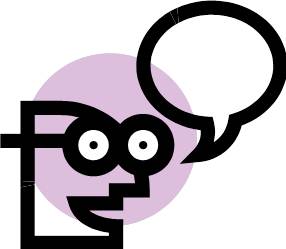 Last night, residents hosted a meeting to find out more about the Bethesda Downtown Plan and to express their concerns. The group included people from the Edgemoor Condominiums, Fairmont Plaza, Chase, Hampden Square, City Homes and private homes in Edgemoor. The following summary of the issues raised was provided by Jon Weintraub who organized the event with Jane Fairweather.
1] There is universal opposition to the County Executive's Nighttime Bethesda proposal, if it means extending bar hours and changing the revenue ratio. It should not move forward! What can be done to ensure that the noise ordinance is not altered for downtown Bethesda?

2] There is a desire to have the order of building projects phased in in some fashion so we do not face the traffic and obstruction of multiple construction projects. We realize that each project is approved on its own merit but cumulative impact is never reviewed.

3] There is a need and desire to have developers contribute to an Arts and Entertainment fund for art at the Bethesda metro.

4] The County and the Planning Board need to reinforce and maintain sidewalk space for walkers and police encroachment by restaurants in the downtown when tables are placed outside again

5] What is the planner standard for public green space, library, and recreational facilities per 1000 units of development in the downtown?

6] What can the county and the planning board do to improve the quality of metro service to Bethesda given density decisions are tied to the presence of the metro?

7] Given your data projects a doubling of our population in the next thirty years, what additional public resources need to be provided by the county to the downtown?

8] The need for public amenities to be tied to community needs , wants and desires. Developers should be encouraged to work with the existing Arts and Entertainment district council and have the option of " buying into" an amenity fund with the Arts and Entertainment council in lieu of an on-site amenity.
We hope you will join the conversation; and attend the upcoming Design and Planning Workshop on March 1st at the Bethesda Chevy Chase High School 9:30 am - 1:00 pm. Watch here for more details.
To invite us to meet with your own group Contact Elza Hisel-McCoy or Margaret K. Rifkin at BethesdaDowntownPlan@montgomeryplanning.org to make arrangements.