Information Counter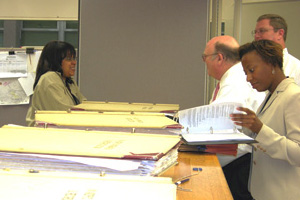 The first stop for most visitors to the Planning Department headquarters in Silver Spring is the Information Counter. Our Information Counter staff answers questions from home buyers, developers, students, community members, and property owners on Montgomery County development and planning activities. We can help you find detailed information as well as provide a big picture look at what's happening in your area.
Stop by to view and buy copies of our reports, maps, and special data products. Checks, cash, and credit cards are accepted. Check our publications catalog.
Services
Plans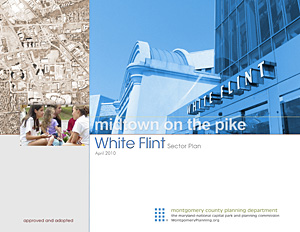 Purchase approved and adopted master plans, or view a copy of a plan in progress. Access our functional plans, which address countywide topics or policies.
Official zoning maps
The Planning Department maintains current, legal maps showing zoning throughout Montgomery County. Or search online to view unofficial online zoning maps, searchable by street address.
Development applications
Learn more about plan applications or the Development Activity Information Center (DAIC).

Building Permits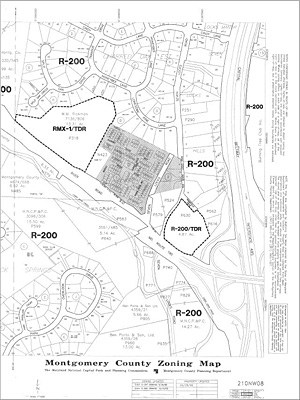 Visit the Montgomery County Department of Permitting Services or call 301-495-4579.
Addressing Questions
Guidelines and Procedures Manual for Addressing and Street Naming in Montgomery County, Maryland
Contact us to verify a street address or to acquire a new address.
Land records
Access land records throughout Maryland
Real Property Data Search
Record plats
Download and print record plats at the Maryland State Archives' online land survey library.

*If you are looking for a land survey that includes your house in the survey please inquire with the Department of Permitting Services about a house location survey for the property. They may have one on file.
Contact
Hours: 9 a.m. - 3:30 p.m. - Monday - Friday.
Phone: 301-495-4610
Fax: 301-495-1306
E-Mail: MCP-InfoCounter@mncppc-mc.org
Montgomery County Planning Department
Montgomery Regional Office Building (MRO)
8787 Georgia Avenue - 2nd Floor
Silver Spring, Maryland 20910
map to Silver Spring office

Last updated: August 7, 2014